Landscaping Services To Help Mobile Home And Business Owners
Our comprehensive landscaping services provide a wide range of services to cater to the landscaping needs of both residential and commercial clients in Mobile. Our landscaping for Mobile can take care of any type of lawn care of maintenance service you need with ease.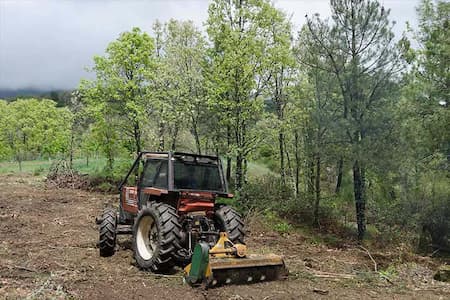 Commercial Landscaping
As the premier commercial landscaping specialists in Mobile, we take pride in helping businesses shine through impeccable landscaping. We have the expertise in landscaping for Mobile to elevate your property's appearance and create a positive environment for your clients and employees. Our skilled team excels in designing […]
Read More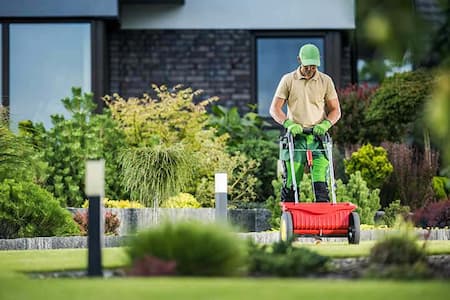 Commercial Lawn Care
Handle your Mobile business's exterior with pristine grass and well-maintained landscapes through our specialized commercial lawn care services. Our expertise in grass mowing and landscaping for Mobile guarantees a polished and inviting look. At Green Magic Landscape, we take the hassle out of grass mowing for businesses. […]
Read More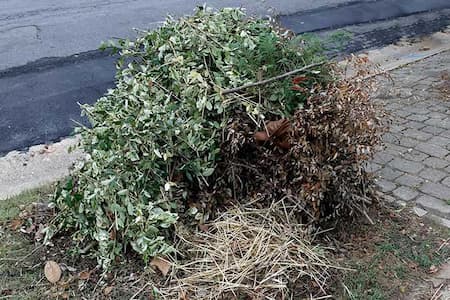 Debris Removal
Tackle debris, clear land, and restore order to Mobile properties after storms with our comprehensive debris removal services. Schedule a service and ensure a clutter-free and safe environment for your property. We specialize in landscaping for Mobile, debris removal, land clearing, storm clean up, and light […]
Read More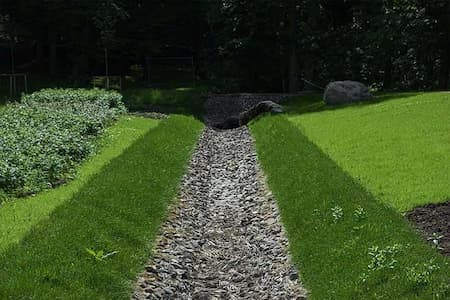 Drainage
Construct a dry and healthy Mobile landscape with our expert drainage solutions. Our comprehensive landscaping for Mobile and drainage planning services are tailored to meet your specific needs, ensuring a well-maintained and functional outdoor space. We're dedicated to providing effective drainage solutions that prevent water accumulation and […]
Read More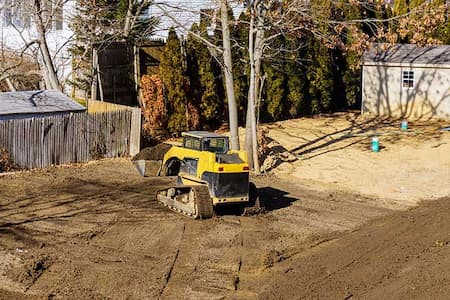 Landscaping Design, Installation, & Maintenance
Make something new with your outdoor space in Mobile into a stunning oasis with our expert landscaping design and installation services. We specialize in landscaping for Mobile and creating beautiful outdoor living spaces that reflect your unique style and enhance the beauty of your Mobile property. Maintaining […]
Read More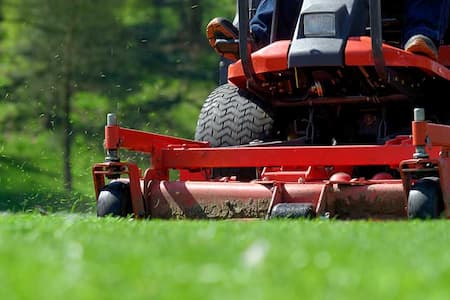 Lawn Care
Achieve the perfect lawn with exceptional lawn care solutions for business property owners in Mobile. When you get our services landscaping for Mobile, you can rest assured that your lawn care will get the best possible treatment. Whether you need a one-time lawn makeover or ongoing maintenance, […]
Read More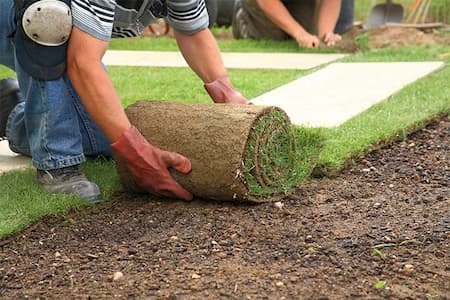 Sodding
Revitalize your Mobile landscape with our expert sodding services to schedule your new grass sod installation and transform your outdoor space into a lush haven. Achieve an instant green and vibrant lawn with our professional sodding and landscaping for Mobile. Experience the beauty of a pristine […]
Read More
Tree Removal
When trees become a hazard or hinder your Mobile property's aesthetics, count on our expert tree removal services to safely clear away unwanted trees. Whether you need to eliminate a hazardous tree or simply want to enhance your property's appeal, our landscaping for Mobile is tailored […]
Read More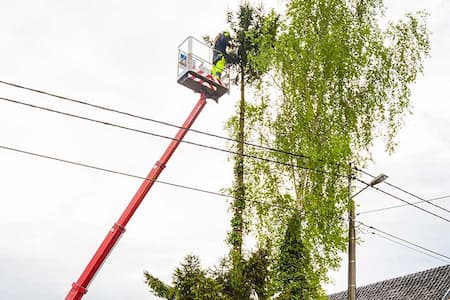 Tree Trimming
Regular tree trimming not only improves the aesthetic appeal of your Mobile landscape but also ensures the longevity of your trees. Our skilled landscaping in Mobile arborists specialize in trimming trees to promote their growth and well-being. Our tree trimming service includes the removal of dead, […]
Read More
Frequently Asked Landscaping Services Questions
The most common landscaping service questions we get are listed below with detailed answers to give you the insight you need. If you have further concerns or a question that isn't answered below, feel free to contact us and we'll be sure to help you out!
Professional landscapers possess the knowledge and tools to create and maintain landscapes that thrive, adding value to your property. We are able to tackle large-scale or tricky jobs with ease that would be too difficult by yourself.
Lawn fertilization provides essential nutrients for healthy grass growth, leading to a vibrant and resilient lawn. If your ground becomes too stripped of nutrients, it's more difficult for the grass to grow, let alone thrive.
Our experts assess your landscape's topography and design customized drainage solutions to prevent water-related issues. We design your landscape so that it naturally directs water away from foundations and deposits it inappropriate exit points such as retainer ponds or stormwater drains.
Our team is equipped to manage landscaping services of all sizes, delivering exceptional results for commercial properties. Whether you have a store or a commercial property for storage, we can handle the landscaping to ensure it both looks good and is strong.
Don't Let Your Property Look Tragic, Call Green Magic Landscape!
Reach Out to Our

Mobile

Landscaping & Lawn Care Specialists


Today for a Quote Today!
Don't Let Your Property Look Tragic

Call Green Magic Landscape!

Reach Out to Our Mobile

Landscaping & Lawn Care Specialists

Today for a Quote Today!